Engaging Speaker, Delighted Audiences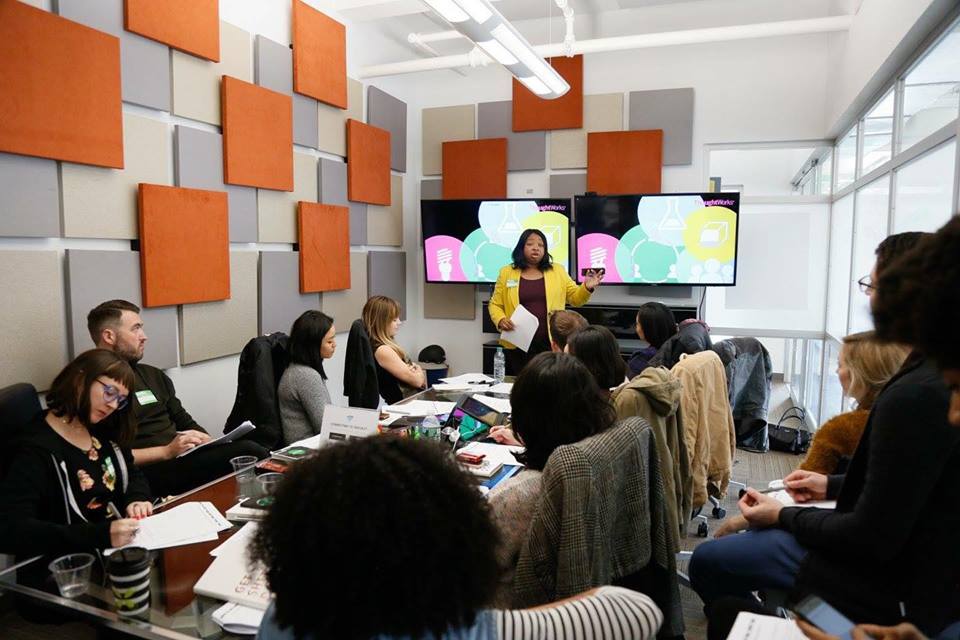 Business Conferences
Tightly-run events to help executives and business owners to uplevel themselves and their organizations. We address particular challenges to help them achieve their desired vision and lifestyle.
Topics include: crisis management, executive compensation, delegation, business pricing strategies, delegation, road warrior life, and more.

Technical Workshops
Technical training, coaching and knowledge transfer delivered one-on-one, in group sessions, & webinars to: development managers, developers, architects, technical project managers, QA testers, business analysts.
Topics include: source code management; secure coding practices; mitigation of attack vectors; agile practices; configuration, and release management. Hands-on customized training on Microsoft products (TFS, VSTS, etc.), Atlassian Products (Confluence, Bamboo, etc) and more.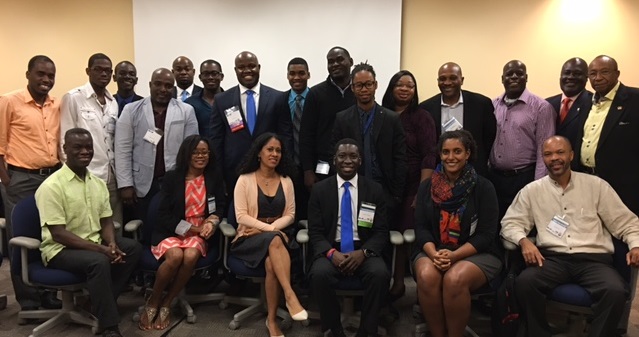 Professional Development Conferences
We have successfully advised professionals to manage their careers in the fields of: Technology, Legal, Pharmaceutical Hospitality, and more. In particular we train professionals on strategies for visibility, salary negotations, career transitions, and more.
Our well-honed 2-hour workshops are designed to give fast technical training that can be used immediately in the attendee's job or business.
Since 2005, Fortune 500 companies and other organizations have trusted us to share transformative and profitable insights.
We know how to ignite public and private events, from modest sizes to very large audiences of several hundred people.
Get on our mailing list to be invited to online or live events that are open to the general public.
Partial list of past presentations:
Advanced Data Processing (ADP)

AppDynamics

Career One Stop

Fiserv

KAR Auction Services

National Association for the Advancement of Haitian Professionals (NAAHP) Conference

New Jersey Manufacturers Insurance (NJM)

New Jersey State Senate (NJM)

New York Tech Women

NYC Visual Studio User Group

Russell Reynolds Associates

Salesforce.com's Dreamforce conference

State Street
2018 Events
This is only a partial list. Get on our mailing list to receive registration details
02/21/18 Hands-on tech workshop at Career One Stop
02/24/18 Asbury Park Women's Convention
02/28/18 Asbury Park BoE Black History Month Extravaganza
03/05/18 New Jersey State Senate
03/15/18 Executive Lunch & Learn Live Webinar
04/01/18 NYCTV appearance, NY
04/04/18 Hands-on Tech workshop at Career One Stop, Eatontown, NJ
04/07/18 Book signing at words bookstore, Asbury Park, NJ
04/26/18 Jersey Shore Tech Meetup
05/03/18 City of Asbury Park Municipal Hall, National Day of Prayer
05/12/18 Celebration of Haitian Heritage Month, City of Asbury Park
05/15/18 "The Future of Work" at Bell Works, Holmdel NJ
05/18/18 Academy Charter High School, Belmar, NJ
12/05/18 What Works Conference, TX
More dates to be announced soon!