We Assist CIOs, CTOs, Architects and Managers
---
A Different Approach
Your world is complex, and encompasses competing interests from business partners, architects, developers, build engineers, technical project managers, database administrators, release coordinators, infrastructure engineers, technical supports, security and audit officers, just to name a few. Our principal consultant is a former corporate officer; as such, we respect your time, and are mindful of your budget constraints. We delight in helping you shine amongst your peers, in reducing your dependence on an army of consultants, and in repurposing the time you save towards more profitable activities.
---
Assessment and Enablement Services
One of the primary fears about engaging a professional services firm is whether the outcome is truly actionable, or if it consists of some report that will collect dust. Our assessment services will dissipate that fear. Our goal is to give you a credible plan that will survive scrutiny.
Once you decide to proceed with an engagement, we will work hands-on with your staff, not simply advise you on theoretical best practices, and run away. We understand that pockets of your organization may not be ready for change; we will help you navigate the roadblocks of embarking on a new path. Technology should be a tool, not a tyrant.
Feedback is integrated throughout our interactions with you and your staff, from beginning to end. It is not an afterthought. This collaborative approach ensures that the solutions we create for you will be scalable and sustainable by your existing staff. We will not saddle you with a process that requires yet more overhead. Isn't that nice, for a change?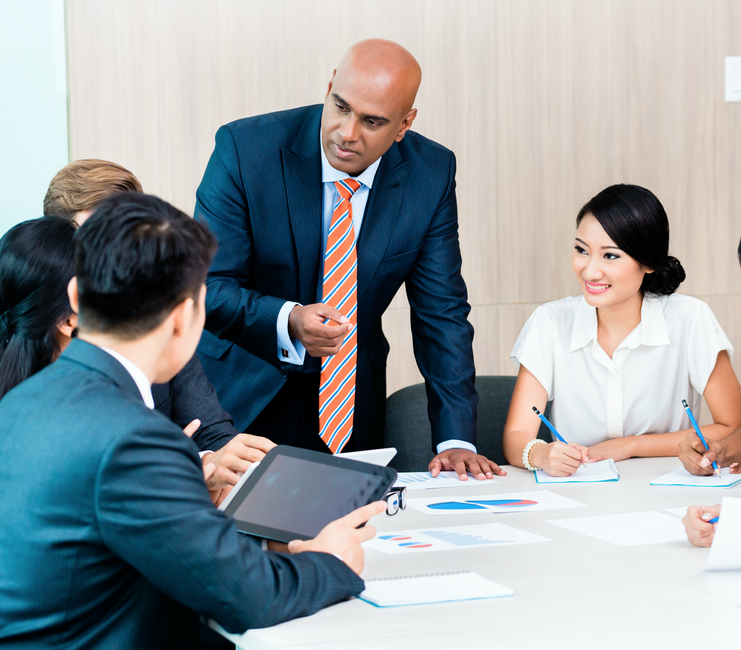 ---
Training Pedagogy
Are you tired of paying for expensive cram courses, only to have your staff still floundering when they return to work? Our aim is to equip your staff with skills that will begin to pay dividends within the first 30 days.
Training is customized with your group in mind; it is not a regurgitation of generic presentations where only the date changes, but the content is recycled. Over the years, our principal consultant has conducted technical and non-technical presentations to small audiences and larger audiences upwards of 300 people.
---